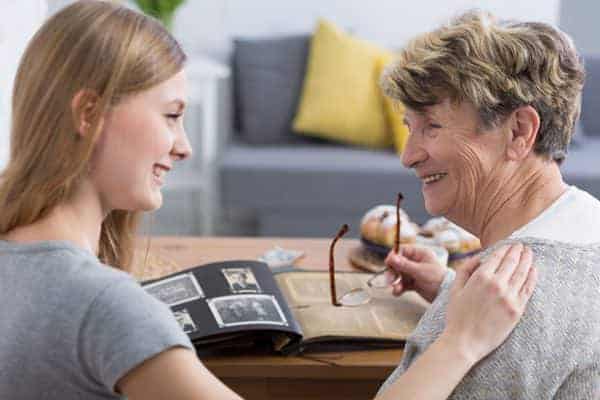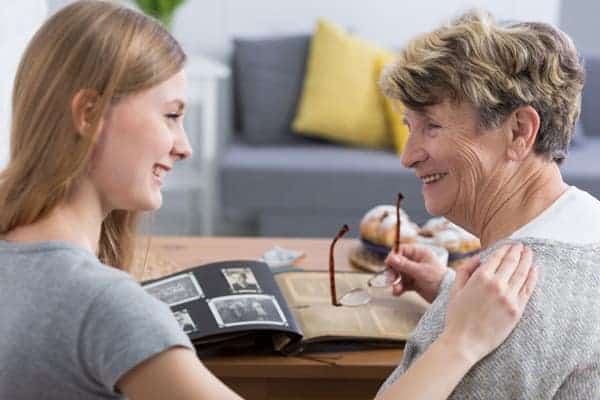 Home Care: A Better Alternative To A Residential Care Home
When considering which type of care is right for yourself or your loved one, there are a number of options. Here we look at the two key options: home care (visiting or live-in care) and residential care.
According to statistics from the Live-in Care Hub's Better At Home report, 97% of people would prefer not to move into a residential care home if they become ill or incapable of caring for themselves yet many people feel this is inevitable if they can longer look after themselves. Fortunately, there are other options, which many people don't know about. Care at home (where a professionally trained carer comes to your home during the day) or live-in care could be a far better alternative to a residential care home for many people if only they were aware of this option. So how do you decide which type of senior care is best for you or your elderly relative? A care home may be the typical choice but it also makes sense to consider homecare services or live-in care.
There are, obviously, some advantages to both which you should consider first and certainly before making a decision in a crisis:
Residential Care Home
Advantages
Care homes enable a person to receive help and support 24/7 if they need access to it
Care homes have access to nursing assistance
Care homes might provide a good social environment for an elderly person
The person's house doesn't need to be kept and maintained
You know they will always be safe
Advantages
Homecare enables a person to receive help and support 24/7, one-to-one dedicated care
A live-in carer can arrange access to nursing assistance and in many cases can undertake care interventions supported by local district nursing teams
The person can keep their pets and stay connected to their neighbours and community
The person remains in familiar surroundings, which is particularly important for those individuals diagnosed with dementia
The person will feel more in control of their care and their life, there is no set routine, only the one the person wants to have
The Costs
Cost are a major consideration when it comes to both residential care and homecare. There are three major factors when it comes to working out the costs of care.
The facilities required each week – if you need regular nursing then the care will cost more
Where the homecare service or care home is based
If you are entitled to get financial support with the cost of care
Our Research
Our research shows that most people prefer to have care at home and it wouldn't surprise most people to know that. Think about it yourself, wouldn't you rather stay in a place you feel comfortable and have known for many years, where your pets are, where your neighbours are and where your community is? Residential care homes are mostly professional, friendly places to live but nothing compares to your own home. So it makes sense most people want to stay at home as long as they can when they get older, taking advantage of homecare services when they just need a little bit f help and later on, maybe, having a carer based permanently in theor home if necessary. Clearly every circumstance is different, but it is important to consider each and every option in detail because an informed decision is a well-made decision and everyone should be aware that there is a life-enhancing alternative to a residential care home.
Remember that your care, or your elderly relative's care, is only specific to your life or their life, it is a very personal decision. Get all the information, facts, advice and support you need and make this very personal decision together as a family. Only you know what is right for yourself or your elderly relative.