Many of us will have equity tied up in the bricks and mortar of our homes. But what exactly is equity? Simply put, your equity is the value of your home minus any loans secured against it. 
To be able to access this equity, you might consider: 
– Selling and moving to a smaller property 
– Borrowing money from the bank by re-mortgaging and paying interest on the loan 
– If neither of these are right for you, you might then consider a formal equity release scheme known as a Lifetime Mortgage. 
What is a Lifetime Mortgage?
Rising house prices across the UK over recent decades means that the UK's over-55s have more equity than ever locked up in their properties, equity that can be accessed using a Lifetime Mortgage, the most popular fam of equity release.
With a lifetime mortgage, unlike other forms of equity release, you can release tax-free cash from your home whilst retaining full ownership of your home, and without having to commit to making monthly repayments.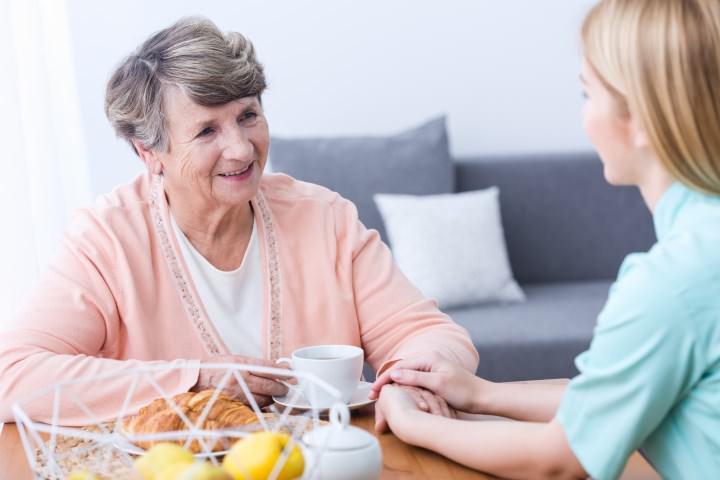 Funding your live-in care
By releasing equity, you could use your lump sum to cover the costs of your live-in care. Equity release with a Lifetime Mortgage can offer a viable funding option for those who are considering how best to fund their live-in care.
When considering equity release as a funding option, you will need to receive independent financial advice. We can introduce you to Responsible Equity Release, who are Lifetime Mortgage specialists, to provide you with an appointment with a local adviser.
The adviser will help you to understand if equity release is right for you, as well as help you to understand the impact it could have on your estate's value and entitlement to means-tested benefits.
Use the calculator opposite to see what you could release