Find out more about how caring for a loved one with mobility problems can affect you, and how you can get support with being a carer.
52% of the 13.9 million disabled people in the UK suffer with mobility issues and 45% of pension age adults suffer with a disability according to the charity Scope. Of course many of those people will live independently without the help of a carer. For many households though, family members or friends become carers for their loved ones. The primary reason for needing care may not be the mobility issues, but caring for a loved one with mobility issues certainly has its unique challenges.
Temporary Disability
If a loved one has a temporary disability, you might want to care for them yourself at your house or their house. You may also want to have additional assistance with home care until your loved one has recovered. The same options are also viable if the mobility issues are long-term and more permanent in-home care solutions might be worth considering. It may also be worth looking into home adjustments that could make things easier, like mobility ramps and doorway widening.
Home Additions and Adjustments for People With Mobility Problems
You may need to adjust the home if your loved one has mobility issues long term. Ramps, doorway widening, raised toilets with bars, lowered counters and other adjustments can all be useful in providing a measure of independence. Devices like walking sticks, walkers, canes and risers are also very helpful in ensuring day to day life is more comfortable.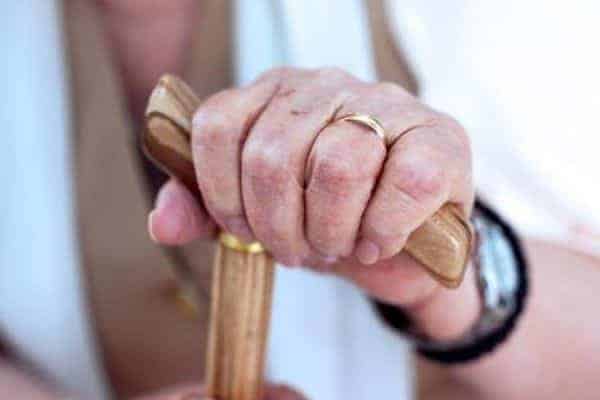 The Physical Strain
Being a carer brings emotional challenges which are unique to every person experiencing them. Caring for a loved one with mobility problems however comes with additional physical strain. Specially trained carers know how to help people with mobility issues without hurting themselves; they are also physically fit and capable. However, you may be unable to cope with the physical strain even if you are willing to provide care so you may need to get some extra help in the home from a professional.
Getting Help With Mobility Problems
It may be that you are unable to care for your loved one on your own because their mobility issues or healthcare needs are beyond your care abilities. If that is the case, there are lots of places you can go for help, support and advice such as:
Your GP
Your social worker, if you have one
Your loved one's healthcare team
Your council
You may also wish to speak to friends and family to gain additional support and help while seeking a permanent solution.
Caring for a loved one with mobility problems can be challenging and physically hard work, and it is OK to admit that you need some help adjusting to it at the very least. Speak to friends and family, and speak to your GP, get the support you need, you deserve it and it will help you be the best carer you can be to your loved one.