Your Life, Your Home, Our Care
Enviva Care provides high quality 24-hour Live-In Care to people in their own homes.
Established in 2011 Enviva Care is a privately owned company. We pride ourselves on the quality of care provided by our highly trained carers supported by an experienced care management team. Our carers and care managers are passionate about providing the best care possible.
[us_testimonial style="3″ author="Mrs. C.P" company="Andover"]Catherine has been a Godsend… She has quite literally revolutionised Mum's existence and for the first time in many years allowed me to have a home / work life balance. She is a credit to you and EnViva. She has single-handedly navigated the minefield of social / ancillary private care, meeting resistance and remained focused and robust. She has cavaliered Mum's cause and has quite literally enabled so many positive changes: hoisting; wheelchair; language speech therapy; medication changes to name but a few. I know Mum hasn't been easy to manage but I can honestly say Catherine has been amazing. Thank you.[/us_testimonial]
Specialist areas: Dementia, Home from Hospital, End of Life, Respite, Physical disabilities.
Services offered: Caring
Care model: Managed service
Geographical reach: South East, London, South West.
Do you need to arrange care for a loved one?
Speak to one of our experts today.

Enviva Care, 8 Delta Park, Wilsom Road, Alton, Hampshire, GU34 2RQ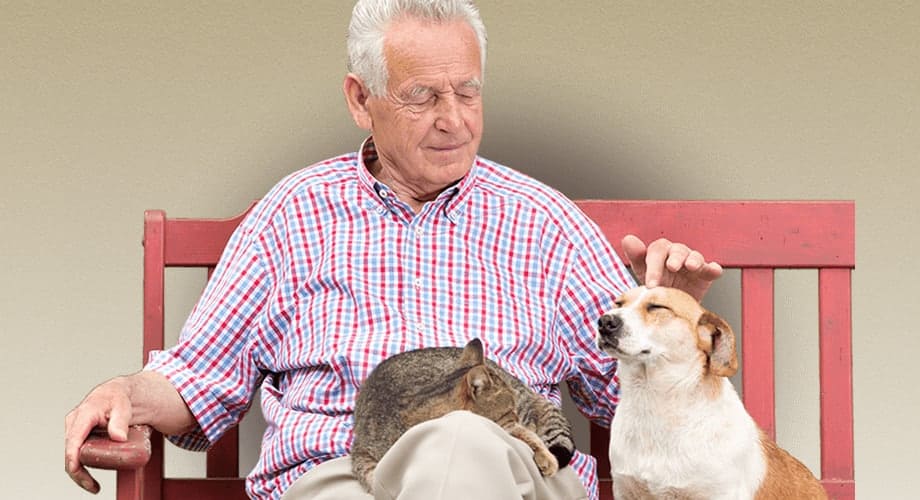 Experience and attributes required: Enviva recruits carers from within and outside of the EU. Our extensive training programme gives carers the knowledge and skills required to become an Enviva Carer. Therefore, no experience is required; just a positive, flexible approach and willingness to learn. A reasonable level of written and spoken English is required.
Typical assignment: The majority of our clients live in the south of England. Generally, our clients are older people, some suffering from dementia. We do not stipulate fixed assignment times, these are dependent on the client and the carer's wishes.
Training and support given: Enviva provides all new recruits with a 14-day training course which includes: eLearning, practical training and workbooks. Modules include medication, incontinence, dementia, falls awareness, cooking and driving skills and as well as other mandatory tasks. Our training is aimed at providing the knowledge, skills and values required to be a carer. Our carers tell us that they feel supported and valued as an Enviva Carer.
Phone: 01420 549929
Email: hr@envivacare.com
Website: www.envivacare.com
Want to apply? Send us your details...