Your Home, Your Care, Your Choice.
OPC provides high quality care services for elderly and dependent individuals in their own home.
Oxford Private Care aspires to offer a professional and value-for-money care service. We are a leading, people-centred care company, committed to both our clients and employees. Respect, compassion and choice are important to us, and we aim to provide a high quality and complete service to everyone we care for.
Oxford Private Care is a family-run, independent business which was set up in the early 1980s. With more than 30 years of experience in the care industry, it is our strong belief that everyone should be entitled to live comfortably in their own home. We are proud to be able to offer individuals and their families bespoke care plans allowing our clients the opportunity to remain in the comfort of their own home. This promotes independence and allows you or your loved one to have a say how your care is delivered.
"I cannot thank you all enough for the years devoted to my aunt. Although she didn't die [at home], ……..I think we did manage to meet her wishes. I do admire the work you all do – and even as a retired nurse, do not really comprehend how you manage the emotional side – I always expected patients to get better and go home. Special thanks go to [the main carer] – [the client's] 'rock'."
Mrs M, Surrey
We have an excellent team of carers who are trained to a high level so that they are equipped to provide the best care for our clients, no matter their requirements. Many of our carers have years of experience and our recruitment process helps us to ensure that all our carers fit our company values: commitment, professionalism and respect. This helps us to consistently deliver high quality care to all of our clients.
Specialist Areas: Dementia, Physical disabilities and limited mobility, Motor neurological conditions – multiple sclerosis, supranuclear palsy and motor neurone disease, Parkinson's, including Lewy body, Recovery from strokes, Post-operative support, Spinal injuries and acquired brain injuries and Respite care.
Services Offered: We offer both domiciliary hourly care and live-in care tailored to fit each individual client's needs and promote their independence.
Care Model: Managed service
Covering: Oxfordshire, Berkshire, Wiltshire, Gloucestershire, Warwickshire, Northamptonshire, Buckinghamshire. Hourly Care is provided in Oxford and surrounding areas."
Based In: Oxford, Oxfordshire
Do you need to arrange care for a loved one?
Speak to one of our experts today.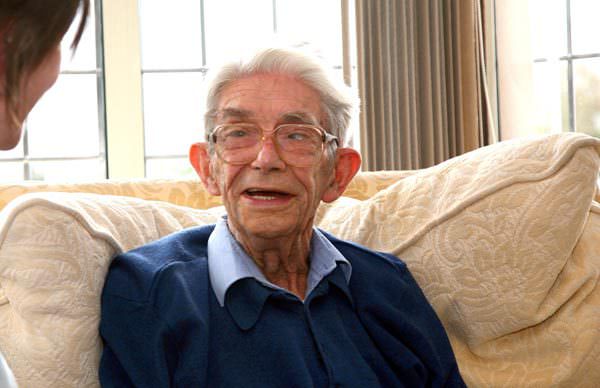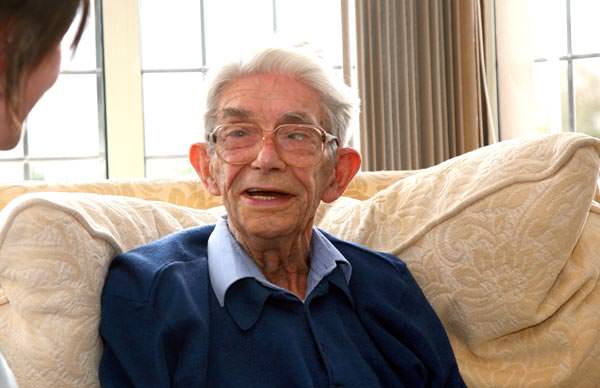 Experience and attributes required: We are looking for people who are flexible, reliable and caring to work for us. You must be a clear fluent English speaker, eligible to work in the UK and have an enhanced DBS (Disclosure and Barring Service, formerly CRB). Someone with experience of working with the elderly or dependent is desirable, although not a necessity, and our clients appreciate good cooking skills! For more information please complete our job enquiry form by following this link to our website http://www.oxfordprivatecare.co.uk/join-our-team.
Typical assignment: We offer professional care for both the long and short term, but typical assignments are two weeks on two weeks off for our live-in carers.
Training and Support given: We provide a comprehensive five-day induction programme which gives all our carers the skills required to deliver excellent care. Carers, particularly live-in carers, will also receive client specific training to cater for any of our clients' specialist requirements.
Phone: 01865 861231
Email: jobs@oxfordprivatecare.co.uk
Want to apply? Send us your details...