Helping your loved ones to stay happy and safe in their own home
Mumby's is a leading and specialist live-in care agency.
Established in 2002, Mumby's offers an outstanding CQC-rated live-in care service to provide clients with round the clock support they need to enable them to stay living at home.
Our founders are from a healthcare background and are passionate about providing an excellent service that helps people to continue to live safely and happily in the home they love.
Our staff wholeheartedly believe in family-led live-in care. We treat clients, their families and our 90+ staff and carers like family. Our close-knit team find the best way to care, connect with and develop every individual so they can live life with respect, dignity and choice.
We delight in building open, honest, trusting and close relationships with our clients and carers. Nothing pleases us more than placing the right carer with the right client and seeing their relationship grow and our clients being happy at home.
"We employed Mumby's to look after my parents in a crisis situation; my mother (87) had returned home after 2 plus months in hospital with a broken ankle, only to get a series of infections and needed nursing help; my father (89) needed support with all the usual household tasks, including cooking."
"Over the next 3 months Mumbys provided 3 different carers; all three were professional, thoughtful and very kind, sensitive to my parents' different requirements. The nursing care was impeccable, and they were quick to spot any medical issues that needed attention. They understood my father's need to still manage the household and support my mother. They adapted to my parents' evolving requirements, supporting my mother with her exercise regime, and it was very much due to their support and encouragement that they (and the family) eventually felt they were able to cope without live-in care. We felt we could trust them with anything. The Mumby's office team were unfailingly helpful, also understanding the changing requirements and finding carers who would best suit the immediate circumstances. As a family we really appreciated the support that the Mumby's team gave us at a difficult time; the 3 daughters living at a distance took great reassurance from this. We are all so grateful and would recommend Mumby's to any family in the situation we found ourselves in."
Mrs D Provis, West London
Specialist areas:
Dementia and Alzheimer's, Parkinson's, MS, Cancer, Stroke Recovery, Learning Disability, Mental Health, End of Life, Post-operative, Elderly, Companion, Respite and Emergency care.
At Mumby's we realise that everybody is different and have varying needs. That is why we train our carers to cope with the many varied physical and mental conditions that exist.
If you have any queries, please call our friendly team to discuss you needs.
Services offered:
Mumby's are a specialist Live-in care company covering most of the South of England and Wales.
Our professional carers provide 24/7 outstanding care giving family members the reassurance that their loved one is as healthy and happy as they can be.
Care model offered: 
Managed live-in care service that goes the extra mile to look after your family.
We provide full management of your care from start to finish. Every carer is directly employed by us. We manage their pay and benefits so you don't need to worry about any employment issues. We carefully choose our carers and they share our family values to provide outstanding care for our clients as part of our extended family. We also fully support, empower and incite our carers to give the very best care to our clients.
Mumby's dedicated carer helpline means we are on hand 24/7 should the need arise. Our extensive team of home care managers, dementia care experts and clinical specialists are also available with additional expertise.
Based in:
Abingdon, 
Oxfordshire
Covering: 
Avon, Bedfordshire, Berkshire, Buckinghamshire, Dorset, Gloucestershire, Hampshire, Hertfordshire, Northamptonshire, Oxfordshire, Somerset, Surrey, Warwickshire, Wiltshire and throughout London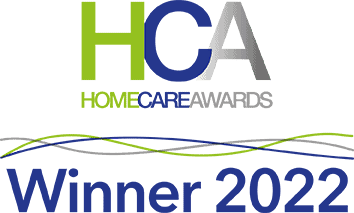 Do you need to arrange care for a loved one?
Speak to one of our experts today.
Mumbys Homecare, Support Ltd, Noah's Ark, Wantage Road, Frilford, Oxfordshire OX13 5NY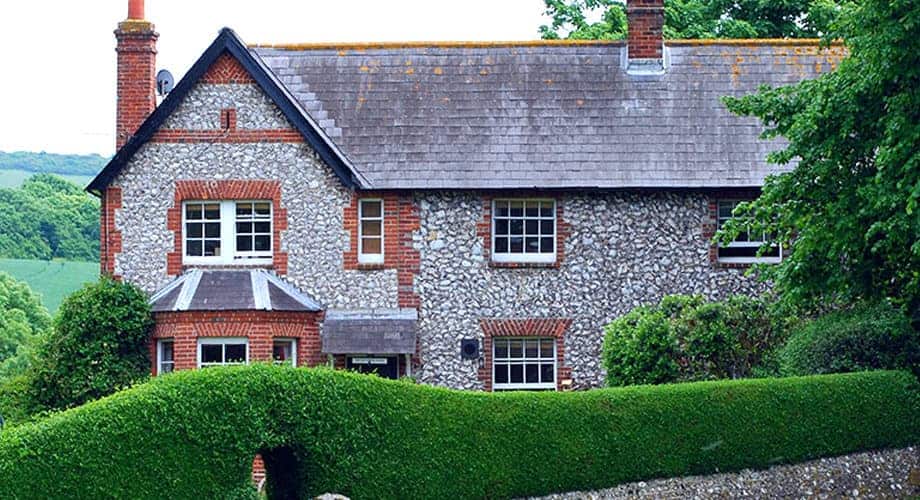 Mumby's are a rapidly growing equal opportunities company so there are always placements for new Carers for both Care in the Community and Live in Carer positions.
We are currently looking for carers to join our friendly and supportive family of Live In Carers and Care in The Community Professionals.In addition to Carers from the UK, we welcome applicants from English speakers across the globe at present we have many dedicated Carers from New Zealand, Australia, South Africa and Poland, but applicants from any other countries are always welcome.
We are looking for live-in Carers for our clients in: 
Avon,
Bedfordshire,
Berkshire,
Buckinghamshire,
Gloucestershire,
Hampshire,
Hertfordshire,
Northamptonshire,
Oxfordshire,
Surrey,
Warwickshire,
Wiltshire
and throughout London.
Do you like to help others?
Do you have a caring nature?
Are you sensible and responsible?
Can you be trusted to care for an elderly person as you would your own mother or father?
If you can answer YES to these questions and your are looking for immense job satisfaction, with flexibility and in various locations then we would like to hear from you and it could be the start of a rewarding career in care ahead of you.
Friendly and professional company
Comprehensive training throughout your career with Mumby's
Excellent rates of pay
Free Board and Lodgings when at work
Flexible working conditions
Usual UK employment benefits
Excellent Working Conditions
Full Uniform
Want to apply? Send us your details...