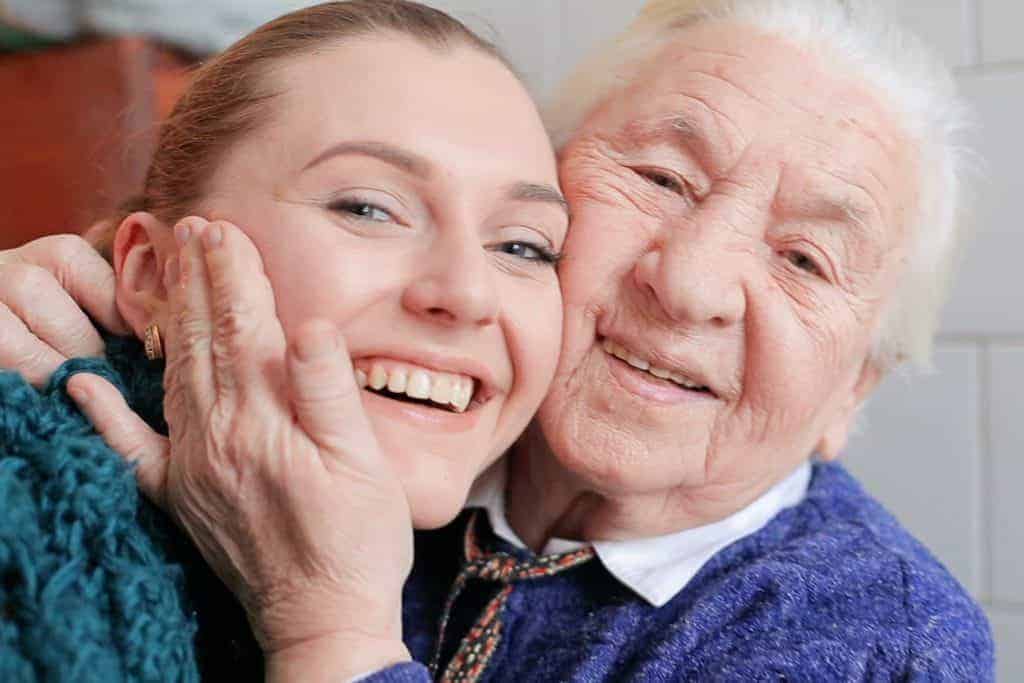 4 reasons to choose a live in care job
Live-in care is increasingly becoming a popular option for individuals who need care provision but prefer to stay in their own homes and this has naturally led to a rise in live in care jobs. Whether you're a seasoned carer or are new to the industry, these roles offer a range of rewards compared with their alternatives, making them an attractive prospect for job seekers, too. In this article we explore the four main benefits of choosing a career as a live-in carer.
Build meaningful, rewarding one to one relationships with your clients
It's often difficult to really spend enough quality time with your clients in order to get to know them properly. When you're delivering care at home you're usually given a time limit in which to do so – meaning your two hours are taken up with personal care, housework and medical treatment. In a residential home time is even more precious – as carers are often expected to look after several people at once. As a live-in carer you'll have plenty of time to get to know your client – in fact it's essential, as you'll be living under the same roof and will have to be very close, building the trust necessary for a successful care relationship.
This is rewarding for you as a carer, as you can see that you are making a tangible difference, and can better understand what your client likes and dislikes.
Minimise your expenses, maximise your earnings
Live-in carers can expect to be relatively highly paid because of the dedicated, full-time nature of their work. But there are additional financial benefits to this type of career, too.
As a live-in carer providers endeavor to match you well with your clients, not only on a skills basis but on an interest level too. This enables you to build rapport, building a meaningful relationship that doesn't only undertake the 'task' of caring but that also positively impacts on client well-being.
Enjoy having time to do the 'small stuff'
One issue that many carers find when working for agencies and residential homes – even the best – is that they are invariably overstretched. This makes for a busy occupation with a lot of work, and little rest and never time to focus on the 'small stuff' that really matters to people that need support. Whilst it's clear to see how this could have a stressful effect on you as an individual, it also impacts on the quality of care you give, which can also be upsetting.
As a live-in carer you will only have to divide your energy and attention between two people at most. This enables you to spend as much time as you like when carrying out small yet important care tasks, like helping a client too read the paper, or arrange their flowers as well as the very important care support like toileting, washing and preparing meals.
Enjoy more variety in your role
Often live-in carers are employed because the client seeks more than just someone to wash, dress and prepare food for them. They want companionship, someone to talk to and accompany them for everyday trips (such as shopping and medical appointments) and the not so everyday (day centres, evening events like bingo and the theatre – even holidays). This means that as a live-in carer you spend a lot more time doing a range of things. Caring for one of two people means you can plan days that are meaningful whether they are at home, having a cinema day or out and about in the car, driving through the country side.
Interesting in starting your career as a live-in carer? Please contact us today.